Ryukyu Kobudo Shimbukan Barcelona-Palau Spain Branch Dojo
The Barcelona-Palau Ryukyu Kobudo Shimbukan Shibu Dojo is located in Palau Solità I Plegamans a tiny village near Barelona City. It is headed by José Luis Soto Frutos, who teaches Kobudo and Karate-do Shitô-ryu.
Dojo Address: Avenida Diagonal nº 14 Palau Solità i Plegamans C.P.081848 Barcelona, Spain Email jsotofr@gmail.com
Schedules Kobudo: Monday Wednesday and Friday from 19:15h to 20:00h Karate-do: Monday Wednesday and Friday from 17:30 to 19:15 (children) and from 20:00 to 21:15h (Seniors).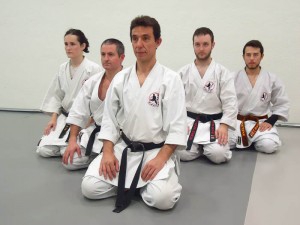 Instructor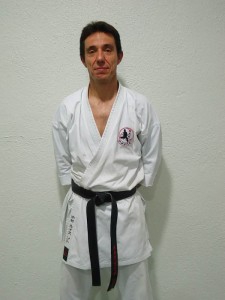 Jose Luis Soto Frutos. He started Shito-ryu Karate-do in 1976 and Kobudo training in 1995. In 2006 he joined Ryukyu Kobudo Shimbukan Association.
Rokudan Shito-ryu Karate-do.
Godan Kobudo.
Shihan.
Members
Felipe Montejano Olivares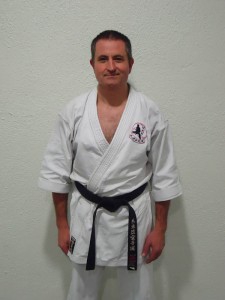 Yondan Shito-ryu Karate-do.
Yondan Kobudo.
Shidoin.
Alejandro Palomes González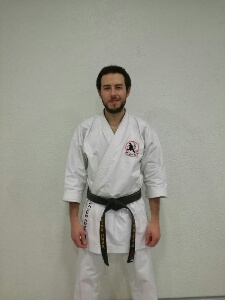 Nidan Shitô-ryu Karate-dô. Nidan Kobudo.
Ruben Murcia Belomnte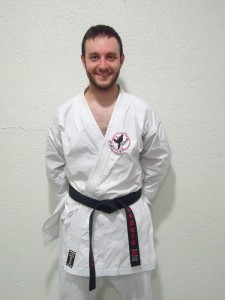 Shodan Shito-ryu Karate-do.
Shodan Kobudo.
David Vazquez Cuadra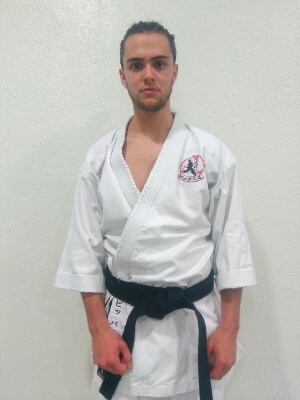 Shodan Kobudo
Ikkyu Shitô-ryu Karate-dô